Join us for a fun afternoon of indoor ice skating at Glen Abbey Community Centre. We will have complimentary food and drinks! Skate Day admission will be free but registration is required to ensure we can provide enough food and drinks for all our guests. Please bring your own skates but don't worry if you forget. There will be a limited amount of complimentary rental skates on us.

Don't worry if you don't know how to skate. There will be two onsite instructors to help you get started. They have years of experience skating, coaching, and will be there during the whole event.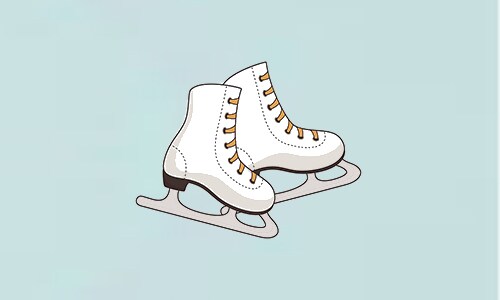 Event details:
Date: Saturday, November 17th, 2018
Location: Glen Abbey Community Centre (1415 Third Line, Oakville, ON L6M 3G2)
Time: 2:00PM - 3:30PM
- Free Admission (Please register below)
- Complimentry Food and Drinks*
- Complimentry Rental ice skates*
*Disclaimer: Skate Day will be held at Glen Abbey Community Centre and space will be limited. All guests must follow Glen Abbey Safety Guidelines. Admission will be free and there will be complimentary food and drinks while supplies last. Complimentary rental ice skates are also limited and first come first serve.
Onsite Skating Instructors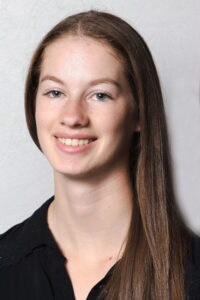 Jacqueline Beriault
Has been a skating coach for 4 years and widely versed in the 4 areas of STARSkate being: free skate, dance, skills and interpretive.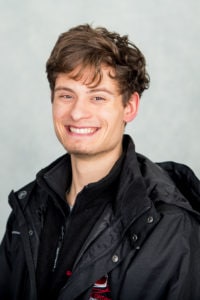 Bennet Toman
Current level of certification is Regional Coach Trained. He is working towards completing his National Coach Coaching Certification.
Enter our Holiday Sweater Contest
From classical to comical, tis' the season for holiday sweaters! This year, we're starting the winter festivities early by hosting our Holiday Sweater Contest. We want to see your best holiday sweater you can purchase or create! To participate, wear your best Christmas or winter-themed sweater, sweatshirt or sweater vest! Store-bought or homemade, create your holiday sweater however you like, have fun and get creative!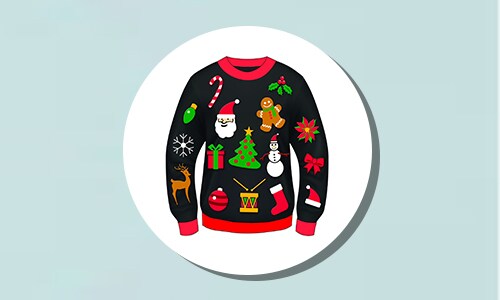 Contest Date: November 1st, 2018 - November 17th, 2018
Contest Guidelines
1. Take a picture of yourself in a holiday sweater
2. Post it on Facebook or Instagram using the hashtag #sweaterselfiecontest
3. Winners will be announced on November 20th, 2018 via Facebook: https://www.facebook.com/WeinsCanada
Prize: Tickets for the Toronto Marlies vs. Rocket de Laval Game on Saturday December 12, 2018*
*Disclaimer: Winner will be contacted on November 20th, 2018 to claim the Tickets. Tickets will be from a Family Fun Pack. The winner will have until the end of day November 25th, 2018 to pick up the prize. Family Fun Pack Includes: 4 Tickets to the Toronto Marlies vs. Rocket de Laval game, food vouchers for a hot dog + your choice one (1) soft drink or one (1) bottle of water. Please note: Food & Beverage vouchers are available to be picked up at the sales booth located beside Fan Services, outside Section 117 on game days only. Please contact marketing@weinscanada.com for general inquiries or if you are unable to claim the prize during the claiming period. Otherwise, the runner-up will be awarded the prize. No purchase is needed to enter the contest.
Sorry! Due to popularity, we are fully booked. Registration is now closed.